What is Intelligent Traffic System
09-12-2022
Intelligent Traffic System, referred to as ITS. Also known as Intelligent Transportation System. It is the effective comprehensive application of advanced science and technology (information technology, computer technology, data communication technology, sensor technology, electronic control technology, automatic control theory, operations research, artificial intelligence, etc.) Vehicles, roads, and users are connected to form an integrated transportation system that ensures safety, improves efficiency, improves the environment, and saves energy.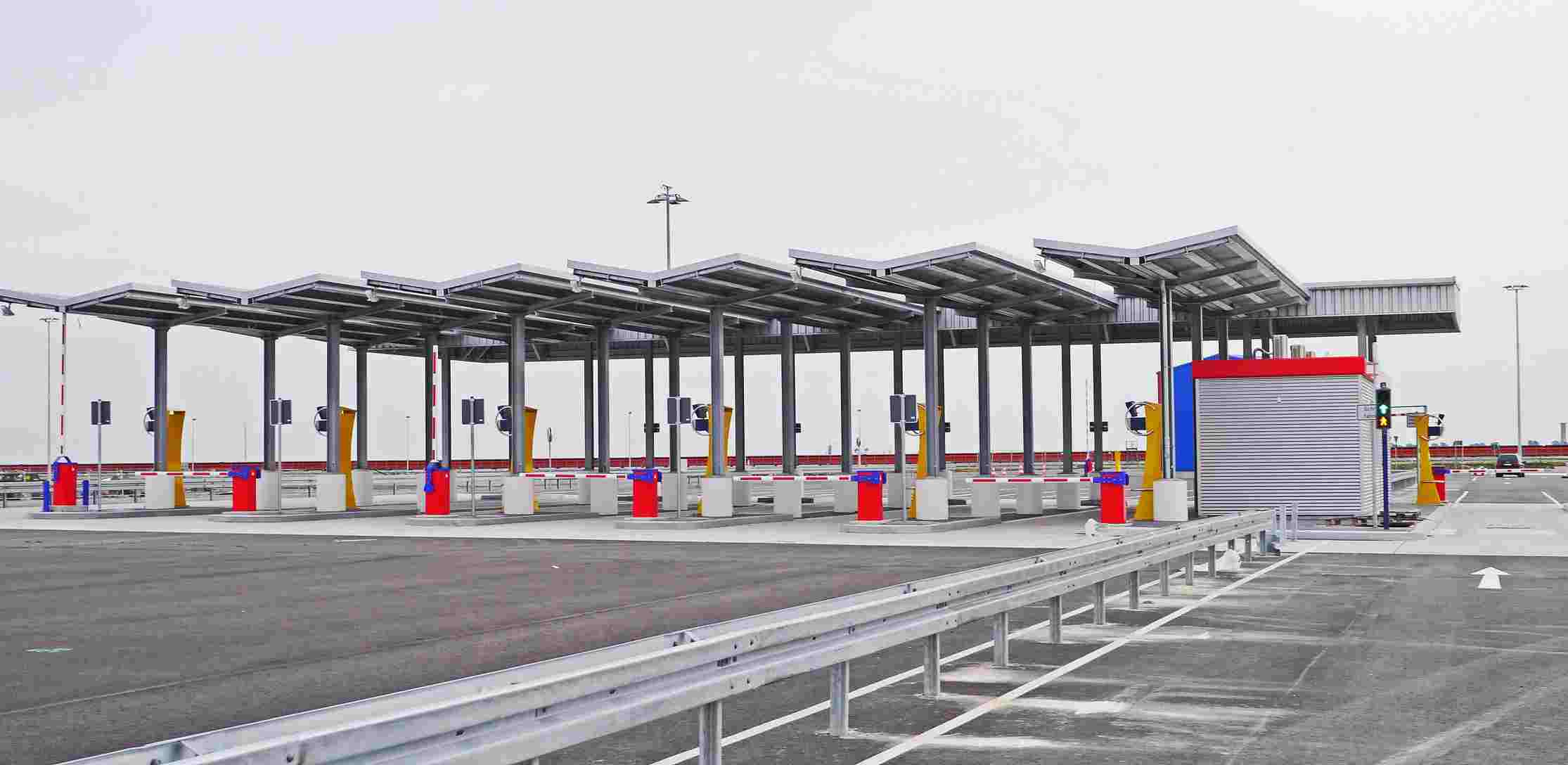 As a large-scale, all-round transportation and management system , the Intelligent Transportation System (ITS), relying on the rapid development of the Internet of Things in recent years, integrates advanced control, sensing, communication, information technology and computer technology efficiently Combined and comprehensively applied to the entire traffic management system. Because it has greatly alleviated traffic congestion, effectively reduced the occurrence of traffic accidents, improved the safety of the traffic system, and reduced environmental pollution, it has become the most representative application in the field of the Internet of Things. ITS includes many branch systems, mainly including traveler information system, traffic management system, public transportation system, vehicle control and safety system, non-parking toll collection system, emergency management system, and commercial vehicle operation system. Each system performs its own duties and complements each other to effectively improve traffic conditions.
Application range
Including airport and station passenger flow control system, urban traffic intelligent dispatching system, expressway intelligent dispatching system, operating vehicle dispatching management system, motor vehicle automatic control system, etc.
Effect
Through the harmonious and close cooperation of people, vehicles and roads, the intelligent transportation system can improve transportation efficiency, alleviate traffic congestion, improve road network passing capacity, reduce traffic accidents, reduce energy consumption, and reduce environmental pollution.
According to the application of ITS in a certain area, the predicted benefits in 2015 are: reduce traffic congestion by 10% to 50%; save energy by 5% to 15%; reduce air pollution by more than 25%; reduce operating costs of enterprises by 5% to 25%; reduce accidents by 30% %~60%.
BBT ANTENNAS has been focusing on the R&D and manufacturing of antennas in this field in recent years. Many excellent products have been launched and won unanimous praise from customers.
Model: BBT-RFID12H030
Model: BBT-09PA12H045